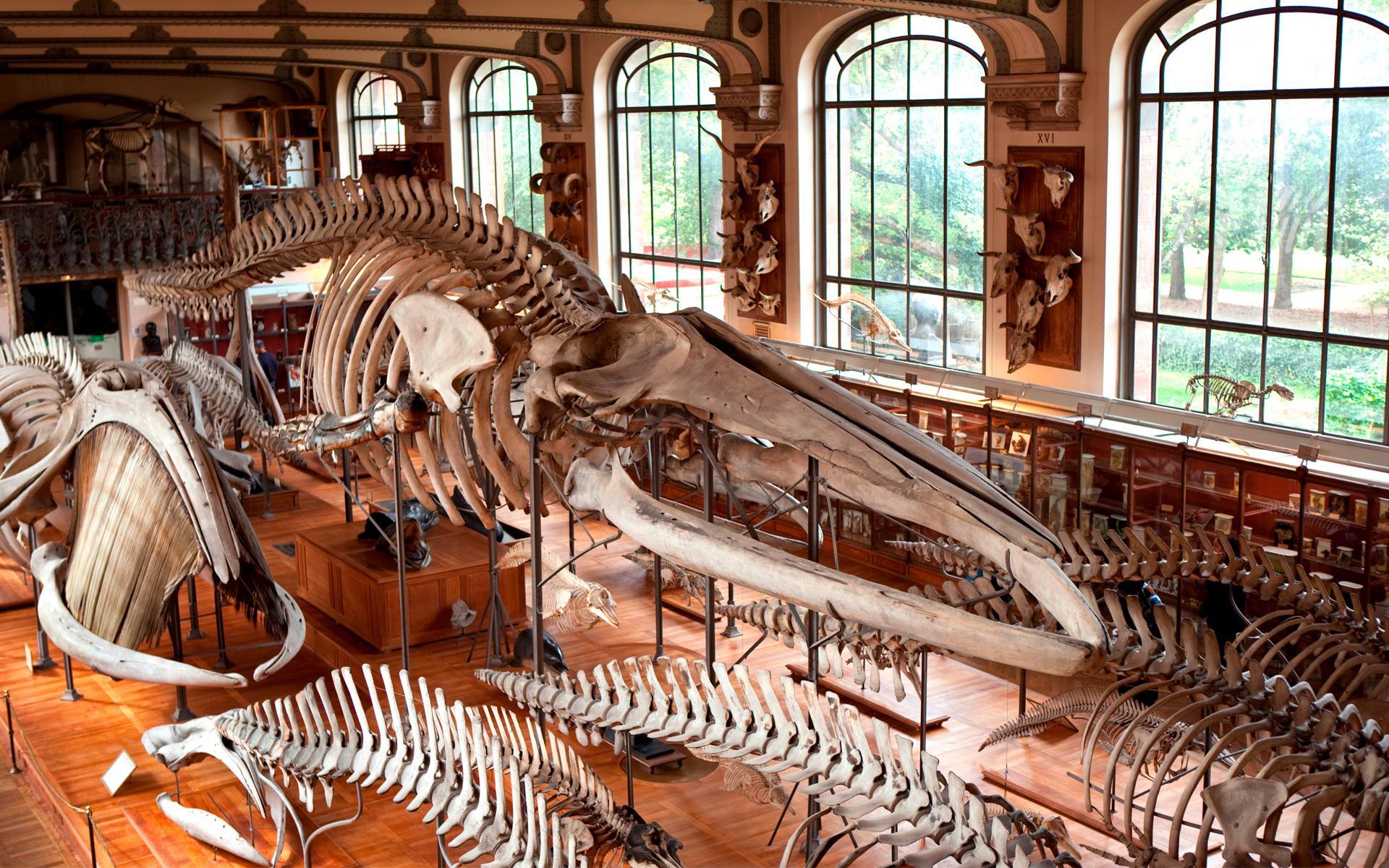 We load and/or deliver to trade show using vehicles fitted with tailgate and pallet truck. Our drivers know how to be patient and versatile (wait for repackaging to finish, walk the aisles, etc.to load his vehicle alone), and we make every effort to coordinate these particular operations well (contact and making appointments, printing badges/dockets if needed for site access).
We can match handling by one, two or more men to our transport while allowing for regulations on carrying heavy loads: e.g. 2 men will not be able to carry more than 60 kg.
We also meet the specific needs for transporting works of art by implementing special rules for security, secrecy and tracking: geolocatable and unflocked sheet metal vehicle with double crew to a secure storage facility anywhere in Europe.
We can take care of unpacking operations and recover empty packaging for possible destruction after your goods have been put in place.
At Joker Courses, nothing is impossible and we make it a matter of pride to overcome new challenges with your exceptional loads: we respond to your requests for transporting oversized goods such as very long or wide items requiring a specific dedicated vehicle (low or extending deck, truck with vertical racks, etc.). Be careful, however, this type of service can rarely be organised at the last moment because of local authority authorisations needed, depending on categories and routes.