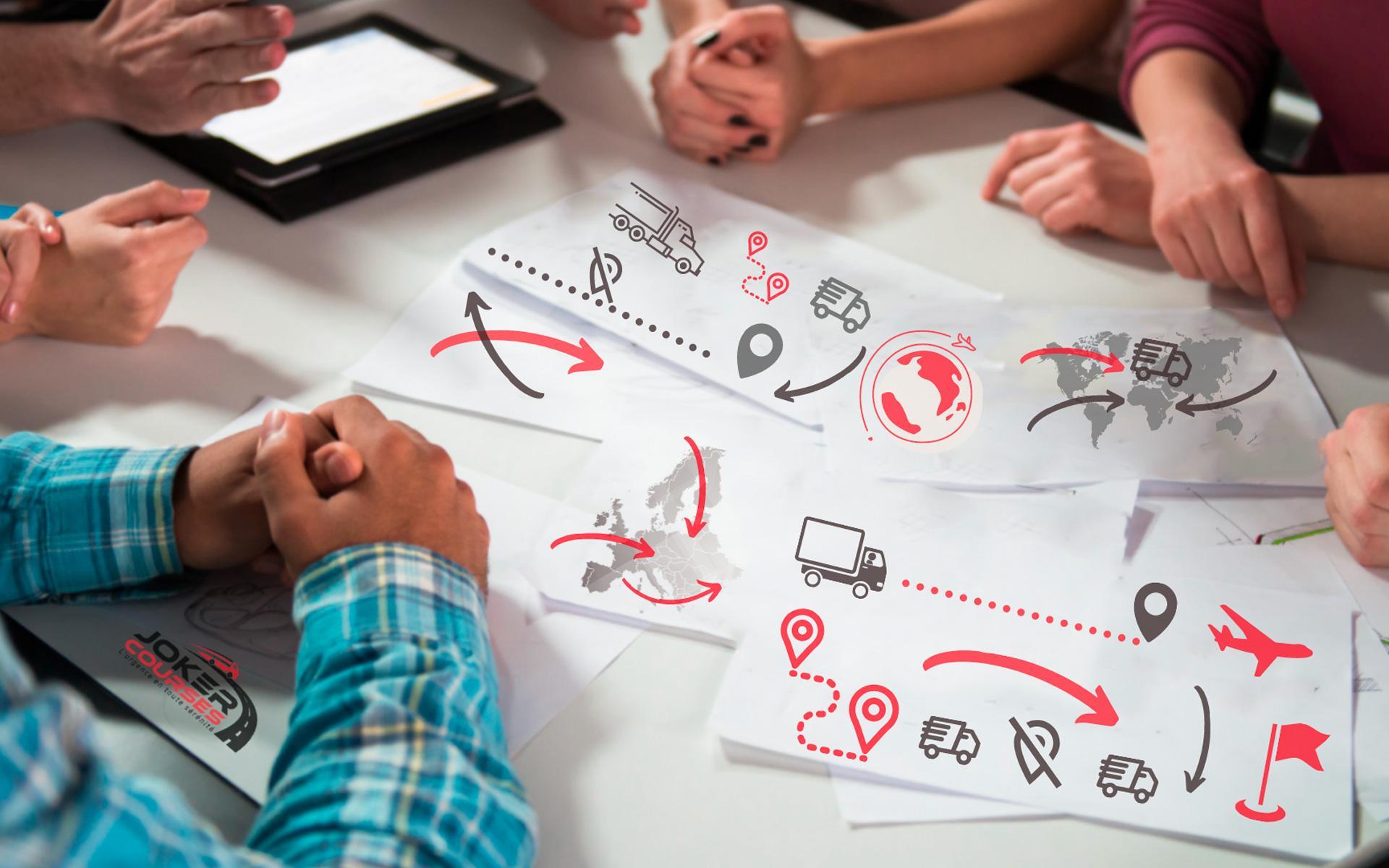 We can offer you solutions for transport operations scheduled in advance (e.g. Point A> Point B direct) but sensitive, that cannot be handled by conventional transport networks, while guaranteeing compliance with your specifications. After analysing your needs, we set up a tailor-made solution to meet your requirements.
We can also create and institute regular delivery rounds based on your needs, to optimise your transport plan while keeping within the constraints of your timetable. If you have occasional needs for shuttle runs or rounds only known at the last moment, we can handle them too.
Finally, our warehouse enables us to provide a complete service: receive your goods and look after preparation rounds and distribution.