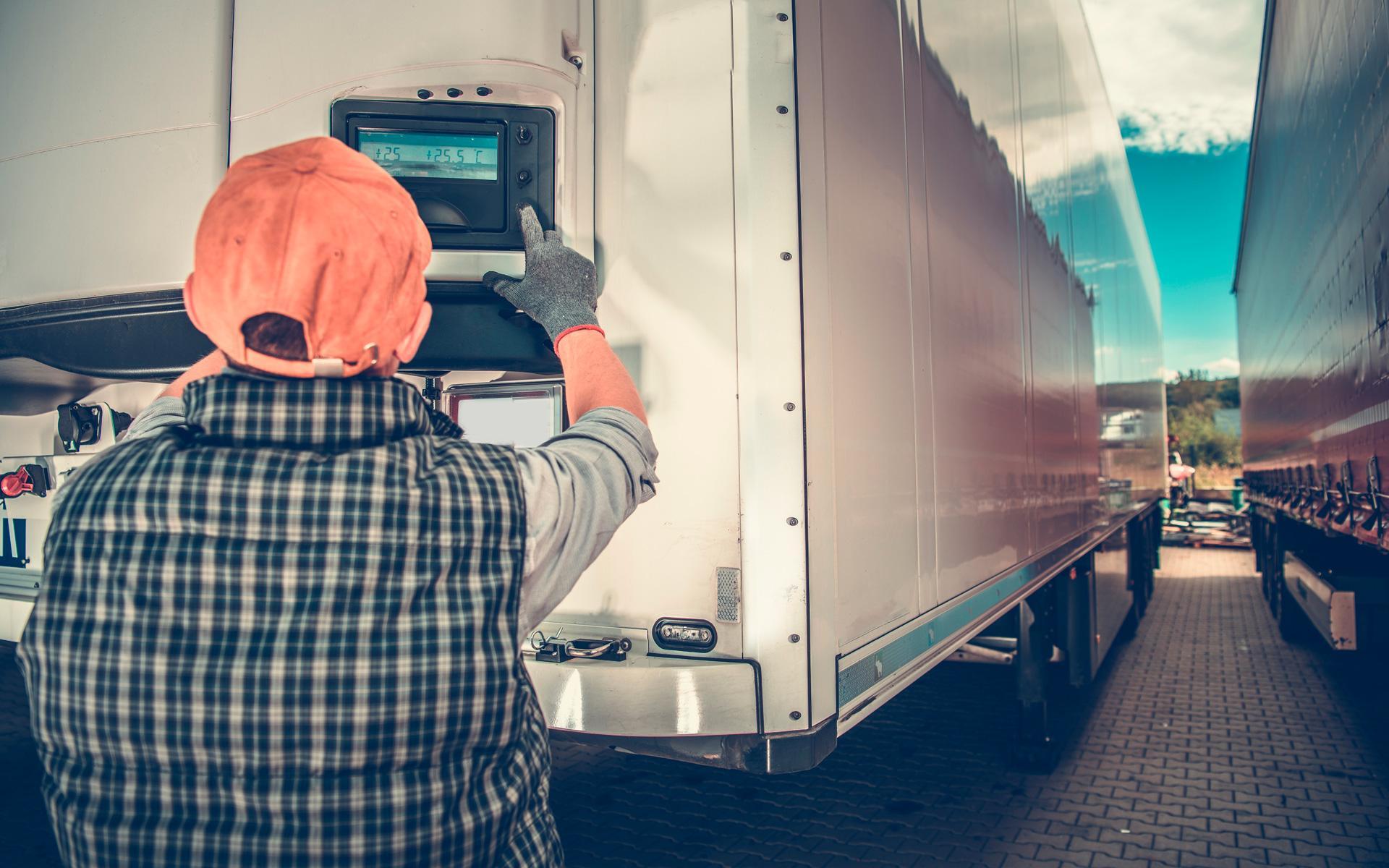 The equipment will be appropriate to the temperature required, and a report of temperature variation will be provided once delivery is completed.
From -18 degrees (°C) to +25 degrees (°C) we rely on our network of specialised and equipped carriers to guarantee your goods remain in perfect condition throughout transport, until delivery. No transshipment will be used to ensure an ideal cold supply chain. We are 100% transparent on this point.
We apply the same working method and the same thoroughness as for extremely urgent transport, ensuring flawless tracking.