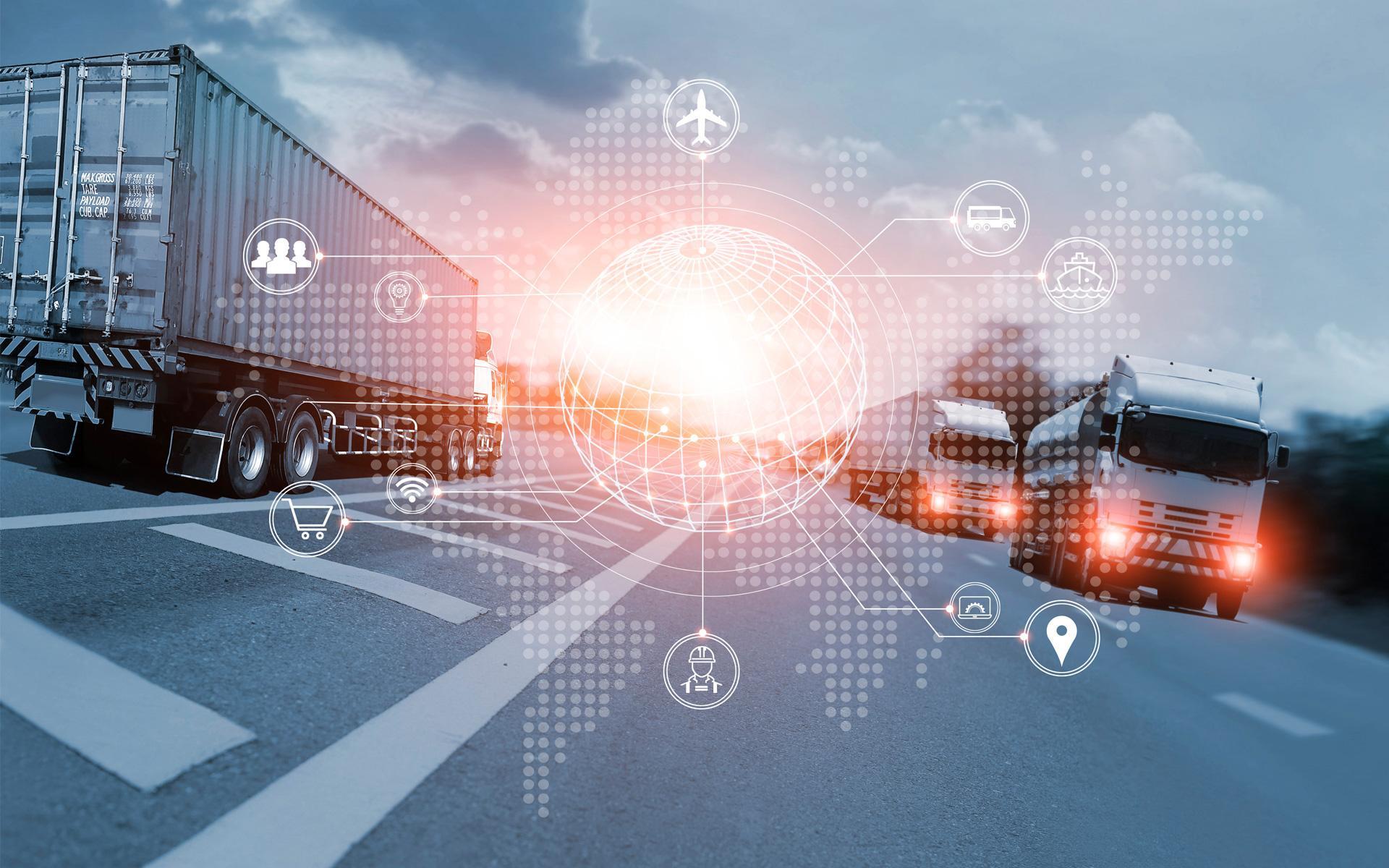 You need to perform specific transport with technical constraints imposed such as problems of accessibility or a loading appointment but you are flexible over your delivery deadlines; you're simply looking for a charter but have no contacts: the Joker Courses partner network is there to help you.
Whether a full truck or a partial load, whether it is a regional, national or international delivery, we'll do everything we can to offer you a solution with the best value for money.
Our working method and systems enable us to guarantee the same quality of tracking, whatever the type of transport you entrust to us.