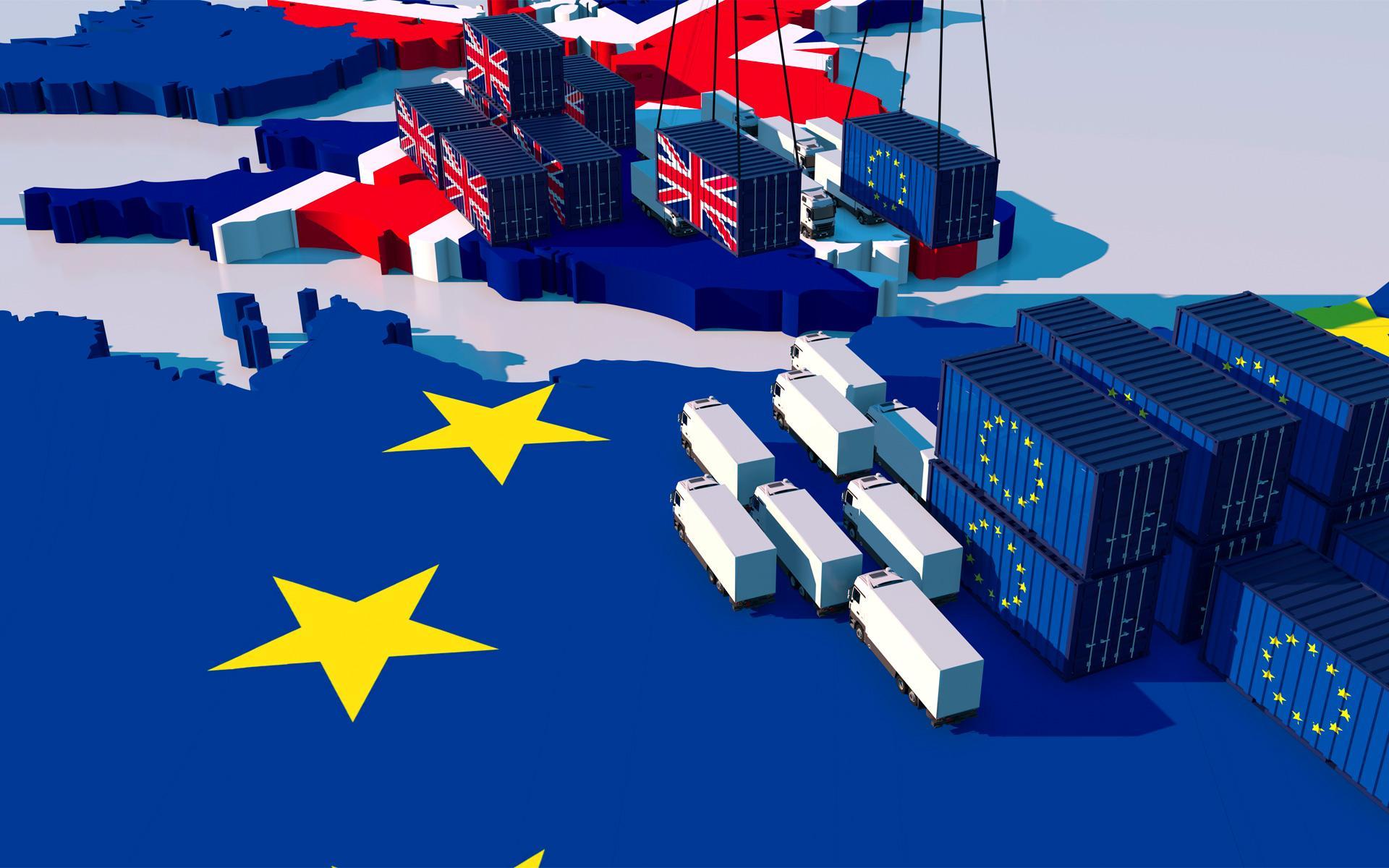 With our many years' experience, we know current customs procedures and we can help you with your international flows, whatever the origin and destination; we have also made every effort to respond to Brexit and ensure your shipments to and from the United Kingdom can continue.
Our geographical location means we have also developed expertise on shipments to and from Switzerland.
All you need to do is send us the compliant business documents and we'll handle the rest.
Whether import or export, transit, or simply issuing a GMR for the UK, we have the network and in-house tools to best meet your needs. This gives you a single point of contact for transport AND customs clearance of your goods, and a single billing point too.